Upcoming Events: How to Teach Your Children Manners
Usama Saeed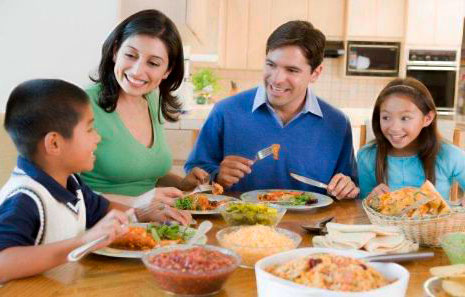 You have heard it before, "Young people today   have no manners!"
 It doesn't matter if it's true or not. Perception is reality, and what people think is true is true for them. This means young people start out with a handicap—people expect them to be rude and boorish.
 As parents it is our job to ensure our children develop social skills, how to interact in a civilized manner and how to treat others with respect.  Not sure where to start… join me for "How to Teach Your Children Manners." 
How to Teach Your Children Manners is a 60 minute introductory course where parents will learn the principles for teaching their children proper etiquette in all social situations.

Here are a few of the topics that will be covered: 
        

Becoming aware and using basic manners

        

Developing proper body language

        

Proper introduction and handshakes

>         Develop positive communication skills
Become aware of how we affect others around us
Date: July 16, 2012
Time: 6:30 – 8:00 PM
Networking & refreshments 6:30 – 7:00
Workshop begins 7:00
Location: Checa Chic Boutique
3004 Lincoln Boulevard  Santa Monica, CA 9040
Your Investment: $10.00
Reserve Your Space Today!