Charm School for Teens: Spring Break Series
Jules Hirst
This event has passed. Check out upcoming event's here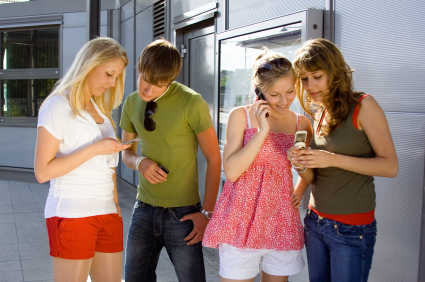 Manners are a lost art in today's society because children are spending more and more time in front of their televisions and their computers and losing out on social interaction. What these teens do not know is that good manners are a skill that can provide an advantage in the business world as well as in their daily life.
This 3 day workshop begins April 2, 2013
Session 1:
Presentation Skills

First Impressions/Body language

Introductions and handshakes

Basic table setting vs. Semi formal table setting

American style of dining
Session 2:

What is self-esteem?

Positive thinking

Please, thank you and excuse me

Being a gracious runner up


Telephone skills

Giving & receiving gifts


Thank you notes

Manners do travel

Session 3:
Manners at the table

Formal table settings

Posture at the table

Proper table talk

Menus and ordering meals

Napkins

Difficult to eat foods

Dining do's and don'ts
Workshop meets for three consecutive days beginning Tuesday April 2, 2013. The last session concludes with a dinner party where the students can practice everything they have learned while enjoying a light lunch. Classes are interactive and are taught using role-playing exercises.
Students will receive a handbook containing the lessons for the course that they may keep and use to help reinforce the proper social behavior, self-respect and self-confidence that they will take away from the class – while having fun & making new friends.
Dates: Tuesday      April 2, 2013
            Wednesday April 3, 2013
            Thursday    April 4, 2013

Time: 3:00 – 4:30pm

Ages: 14-17
Location: Private Residence in Mar Vista  
Your Investment: $180.00 per student, $140.00 for siblings. To book siblings and receive the discount, send an email requesting the discount. Do not purchase through Eventbrite.
Limited to 10 students
About the Presenter, Jules Hirst: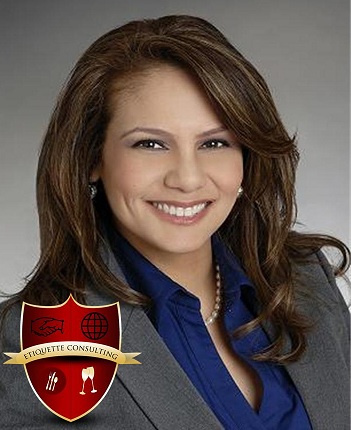 Etiquette Expert Jules Hirst president of Etiquette Consulting, Inc. She offers workshops on a variety of business, social and dining etiquette topics and is a contributing author of The Power of Civility. Jules has been interviewed by and quoted in a variety of media including NBC Nightly News, ABC World News, San Diego Tribune, Yahoo Shine, The Smart Show, KNX AM 1070 and Bravo T.V.. Visit her webiste @ www.juleshirst.com. Tweet her @Etiquette411